Back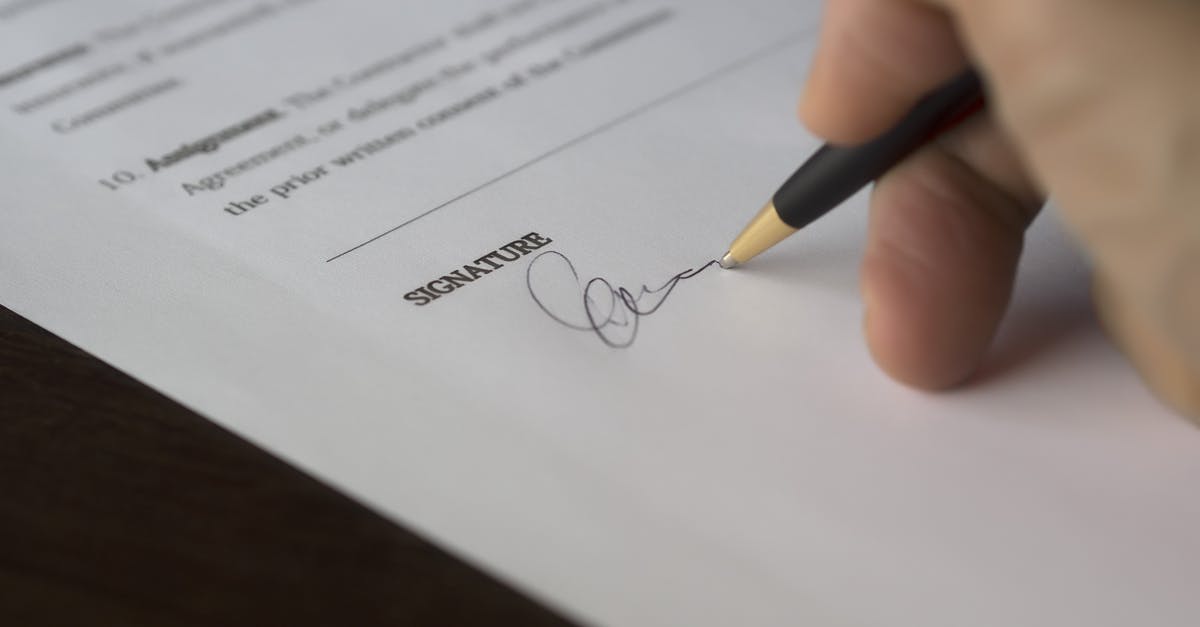 Fuller v. Aphria: Diamonds are forever. Options aren't!
---
Missing the deadline to exercise options could be costly.
---
If Fuller v. Aphria stands for one principle, it might be: options are perishable.  The decision emphasizes how strictly a court will enforce stock option termination provisions.
Fuller's Options
As a result of his work for Aphria, a licensed producer of cannabis, Jon-Paul Fuller received 200,000 options to purchase shares of Aphria in 2014.  Fuller's options had an exercise price of $0.60 per share and an expiry date that was five years from the completion of Aphria's RTO.
Aphria's Option Plan provided that options would expire within certain timelines if the holder was no longer an "eligible person", a term that included directors, officers, employees, and consultants of Aphria.
In connection with receiving the options, Fuller also executed a Consulting Agreement and a Non-Competition Agreement, wherein he agreed not to engage in any commercial endeavour competitive with Aphria.
What Went Wrong?
Two key events occurred.  First, Fuller's consulting contract terminated on June 2, 2016 at the end of its term.  Then, Fuller was charged with illegal production of marijuana and possession for the purposes of trafficking in connection with a large cannabis grow operation in close proximity to Aphria's facilities.
On December 6, 2017, Fuller delivered to Aphria an executed Election to Exercise Stock Options together with the exercise price of $120,000.  Aphria's shares were then trading above $10 per share.  Aphria advised Fuller that it did not accept his exercise of the options as his right to exercise them had previously expired.
The court found that the termination of Fuller's consulting contract had started the clock on a six-month countdown in the Option Plan, and that his options had expired on December 6, 2016, a year before he tried to exercise them.  Although the court could nonetheless have permitted the exercise of the options on an equitable basis, it declined to do so, noting that Fuller did not have "clean hands" as his involvement in illegal cannabis production was a breach of his Non-Competition Agreement.
The court awarded costs against Fuller in the amount of $75,000.
Key Takeaways
Here are some key points for companies and optionholders to keep in mind:
Read the Option Plan. Option plans are sometimes separate documents from option agreements.  The option plan often contains key expiry provisions and other requirements for an option to be exercisable.
Keep track of key dates. Know when your option agreement was signed, when your options vest, and the outside date of when they expire.  This information may be set out in the option agreement or in other documents such as an employment or consulting agreement.
Speak with a lawyer. A corporate lawyer can help you establish an option plan, issue options to key stakeholders, and understand how and when those options may be exercised.
Make vesting conditions clear. Options often vest upon the achievement of certain milestones.  It should be clear to everyone whether the milestone has been hit or not to avoid ambiguity later on.

For example, if the company wants the optionholder to produce a business plan, consider requiring that the business plan be approved in writing by the board of directors in order for the options to vest.
That way, the approval will be documented (or not) and everyone can be clear about whether it has occurred and whether the optionholder is entitled to purchase shares.

Get tax advice. Options can be given favourable tax treatment under certain conditions.  Here's a great infographic from Ali Spinner at Crowe Soberman LLP!
Note: in June, 2020, the Ontario Court of Appeal issued a decision on Fuller's appeal, reversing the decision of the trial judge in this matter.  Read our updated blog post here!
This blog post is not legal or financial advice. It is a blog which is made available by SkyLaw for informational purposes and should not be used as a substitute for professional advice from a lawyer.
This blog is subject to copyright and may not be reproduced without our permission. If you have any questions or would like further information, please contact us. We would be delighted to speak with you.
© SkyLaw . All rights reserved. SkyLaw is a registered trademark of SkyLaw Professional Corporation.