Back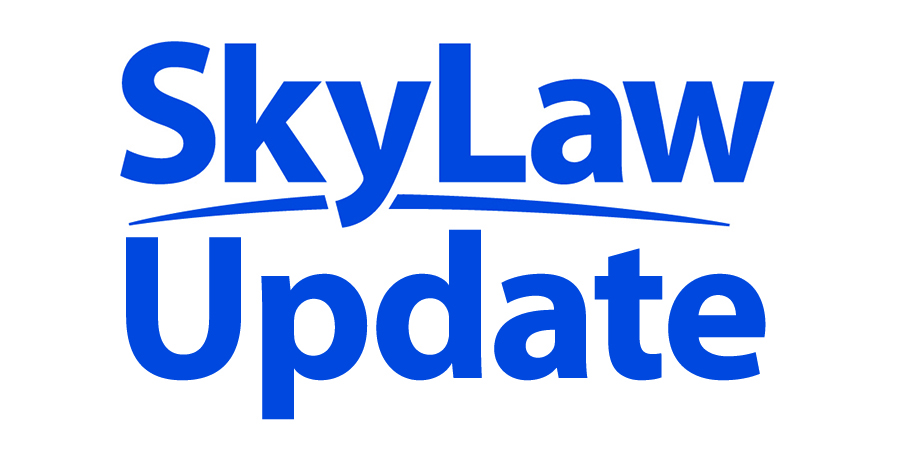 SkyLaw client Canwe Growers Inc. becomes a licensed producer!
---
Producer's Licence arrives three years to the day after SkyLaw incorporated the company!
---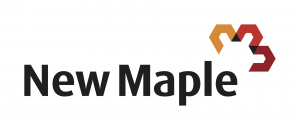 SkyLaw client New Maple Holdings Ltd. had a magical holiday season: its wholly-owned subsidiary CanWe Growers Inc. became a licensed producer on December 20, 2019. SkyLaw incorporated New Maple Holdings exactly three years to the day before that, on December 20, 2016.
CanWe is a dazzling addition to SkyLaw's roster of licensed producer clients.  Based in Ontario, CanWe is licensed for standard cultivation, processing, and sale of cannabis.
We couldn't be more proud of New Maple's unstoppable team.  CanWe?  Yeah, you sure can!
This blog post is not legal or financial advice. It is a blog which is made available by SkyLaw for informational purposes and should not be used as a substitute for professional advice from a lawyer.
This blog is subject to copyright and may not be reproduced without our permission. If you have any questions or would like further information, please contact us. We would be delighted to speak with you.
© SkyLaw . All rights reserved. SkyLaw is a registered trademark of SkyLaw Professional Corporation.