Back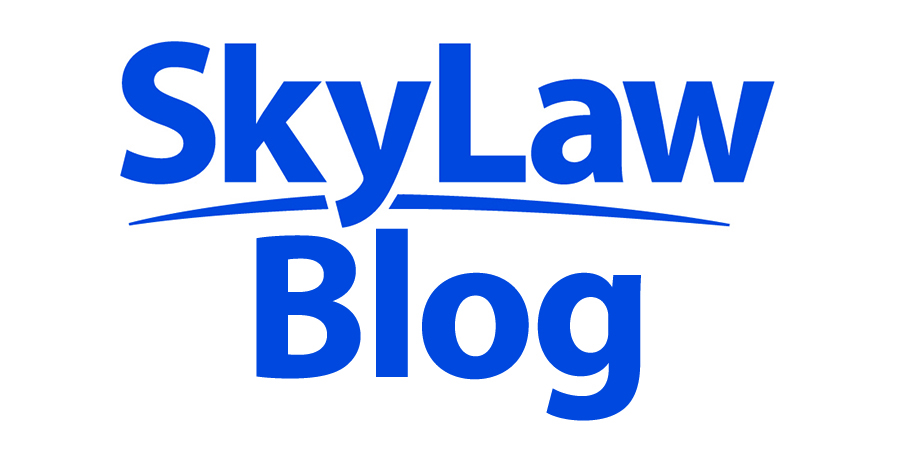 Coronavirus: the risk may be low, but the impact is real
---
As of today, over 3,300 people have died globally from COVID-19, widely known as the coronavirus. While the risk may be low for Canada, the impact is real.
---

The Canadian government says that the public health risk associated with coronavirus is low for Canada. You can check on the current advice from Health Canada here.
However, the impact is being felt by many of our clients and contacts who are facing travel restrictions, reduced demand for their services, disruptions to supply chains (particularly from the shutdown of Chinese manufacturing and compounded of course by the rail blockades in Canada) and mandatory orders to stay home. Yesterday Clayton Utz, a law firm in Australia, was shut down by coronavirus. Who knows what tomorrow may bring.
Regulators are taking action. The SEC has announced that it will provide regulatory relief and assistance to companies affected by the coronavirus. We would expect the Canadian regulators to follow suit in short order. Central banks have made emergency cuts to interest rates and Canadian banks have followed, reducing their prime rates for the first time since 2015.
Significant volatility in the markets will make securities offerings increasingly difficult, and according to the Economist this volatility is expected to continue.
What should you do?
(a) Review force majeure clauses if you are struggling to fulfil your contractual commitments. Advance notice may be required to rely on such clauses.
(b) Seek relief in advance if you may be unable to meet deadlines for your securities law filings.
(c) Consult with an employment lawyer about how to manage your workforce.
(d) Review your travel and health insurance policies.
(e) Dust off your disaster recovery and business continuity plans in case you are unable to access your offices.
(f) Rely only on public health authorities for health information.
We hope that this global crisis will soon be contained. Our thoughts are with the thousands of people impacted by this mysterious new virus.
This blog post is not legal or financial advice. It is a blog which is made available by SkyLaw for informational purposes and should not be used as a substitute for professional advice from a lawyer.
This blog is subject to copyright and may not be reproduced without our permission. If you have any questions or would like further information, please contact us. We would be delighted to speak with you.
© SkyLaw . All rights reserved. SkyLaw is a registered trademark of SkyLaw Professional Corporation.