Back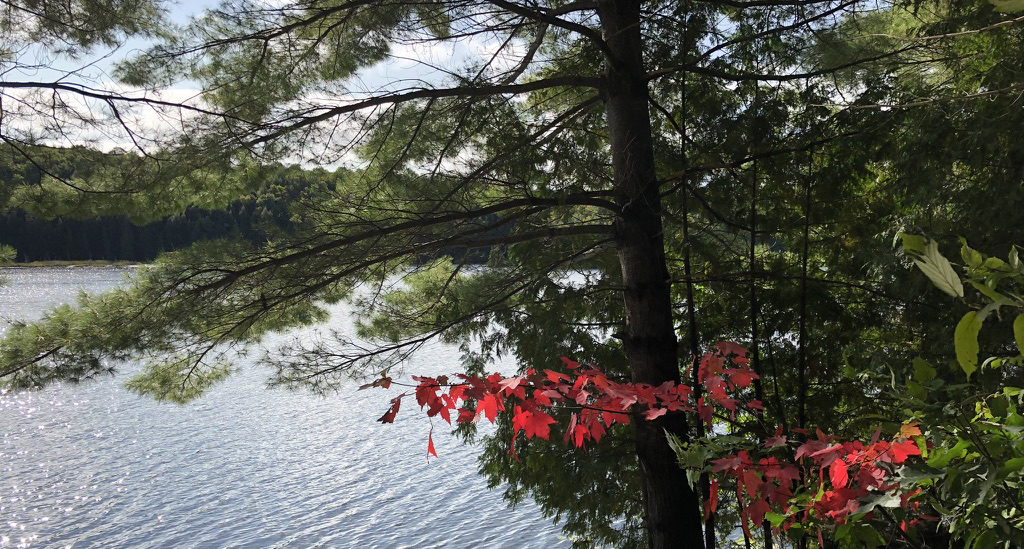 Fall 2020 Update
---
Welcome back!
The SkyLaw team is excited to be returning to the office to kick off the Fall season. We are delighted to welcome back our articling student Laura Wolfe, as well as Jen Semple-Berger, our Managing Director, and Amanda Mitchell, our Office Manager, who have returned full-time from their respective parental leaves.
---
Canada's Recovery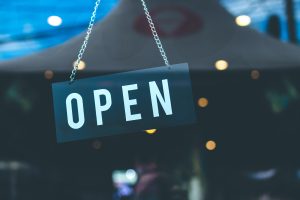 Governments and businesses around the globe are balancing health and safety concerns related to the COVID-19 pandemic with the need to restart vital economic activities. Most regions in Canada are lifting their states of emergency and are gradually reopening their businesses. While travel to Canada is still restricted and the Quarantine Act remains in effect (see our earlier blog "Canada: Open for Business, With a Few Changes"), Ontario has moved to the final Stage 3 of its restart and nearly all businesses, schools and public spaces have reopened with appropriate health and safety measures in place.
---
Big Deals in the News
The past several months have involved some very challenging work for the SkyLaw team with clients facing extraordinary circumstances due to restrictions in place to tackle the pandemic.
In a promising sign for our recovery, we are pleased to report on three recent transactions that have been publicly disclosed.
Gotham Green's Investment in iAnthus
Yesterday, iAnthus Capital Holdings, Inc. announced that shareholders have approved a plan of arrangement involving SkyLaw client Gotham Green Partners, LLC.
SkyLaw has worked closely with the principals of Gotham Green since it launched its first cannabis private equity fund in 2016, including Gotham's initial investment in iAnthus in May 2018 of US$50 million, which at the time was the largest-ever investment by a single investor into a publicly traded company with US cannabis operations.
On July 13, 2020 iAnthus announced the execution of a restructuring support agreement negotiated with Gotham and certain other debenture holders. SkyLaw is working closely with Gotham on the transaction together with Kevin's partners at his former firm Davies Ward Phillips & Vineberg LLP, who are providing the restructuring and tax advice to Gotham. If the plan of arrangement is also approved at a fairness hearing before the Supreme Court of British Columbia and the other conditions to closing are met, then Gotham is expected to have secured debentures, junior debt and approximately 42.2% of the common shares of iAnthus at the effective time of the arrangement and iAnthus will continue to have its shares listed on the Canadian Securities Exchange.
Closing Folders Acquired by iManage
We are big cheerleaders for Closing Folders, a market leader in legal transaction management. On August 24, 2020 Closing Folders announced it had been acquired by iManage, a U.S.-based provider of work product management solutions for professional services firms since 1995.
Closing Folders was founded in 2013 by Sahil Zaman and Gordon Cassie and we are so thrilled to see them achieve this impressive milestone and receive the recognition they deserve. SkyLaw was one of the first law firms to sign up with Closing Folders and we supported the team with an early investment and product feedback that was instantly incorporated by the genius team they assembled.
We are looking forward to seeing the next steps for Closing Folders with the powerful capabilities of iManage!
Ample Organics Acquired by Akerna
Former SkyLaw client Ample Organics Inc. announced in December 2019 (pre-pandemic) that it had entered into an agreement to be acquired by NASDAQ-listed Akerna Corp. The transaction closed on July 8, 2020. Ample provides seed-to-sale software to track and report cannabis products for over 70% of the cannabis licensed producers in Canada. We assisted Ample with an early round of financing and participated as shareholders and we are pleased to see this complex transaction come to fruition (with its 650-page circular!). Congratulations to the Ample team!
---
Photograph by SkyLaw's Kevin West, Contau Lake, Ontario, September 11, 2020.
This blog post is not legal or financial advice. It is a blog which is made available by SkyLaw for informational purposes and should not be used as a substitute for professional advice from a lawyer.
This blog is subject to copyright and may not be reproduced without our permission. If you have any questions or would like further information, please contact us. We would be delighted to speak with you.
© SkyLaw . All rights reserved. SkyLaw is a registered trademark of SkyLaw Professional Corporation.