Back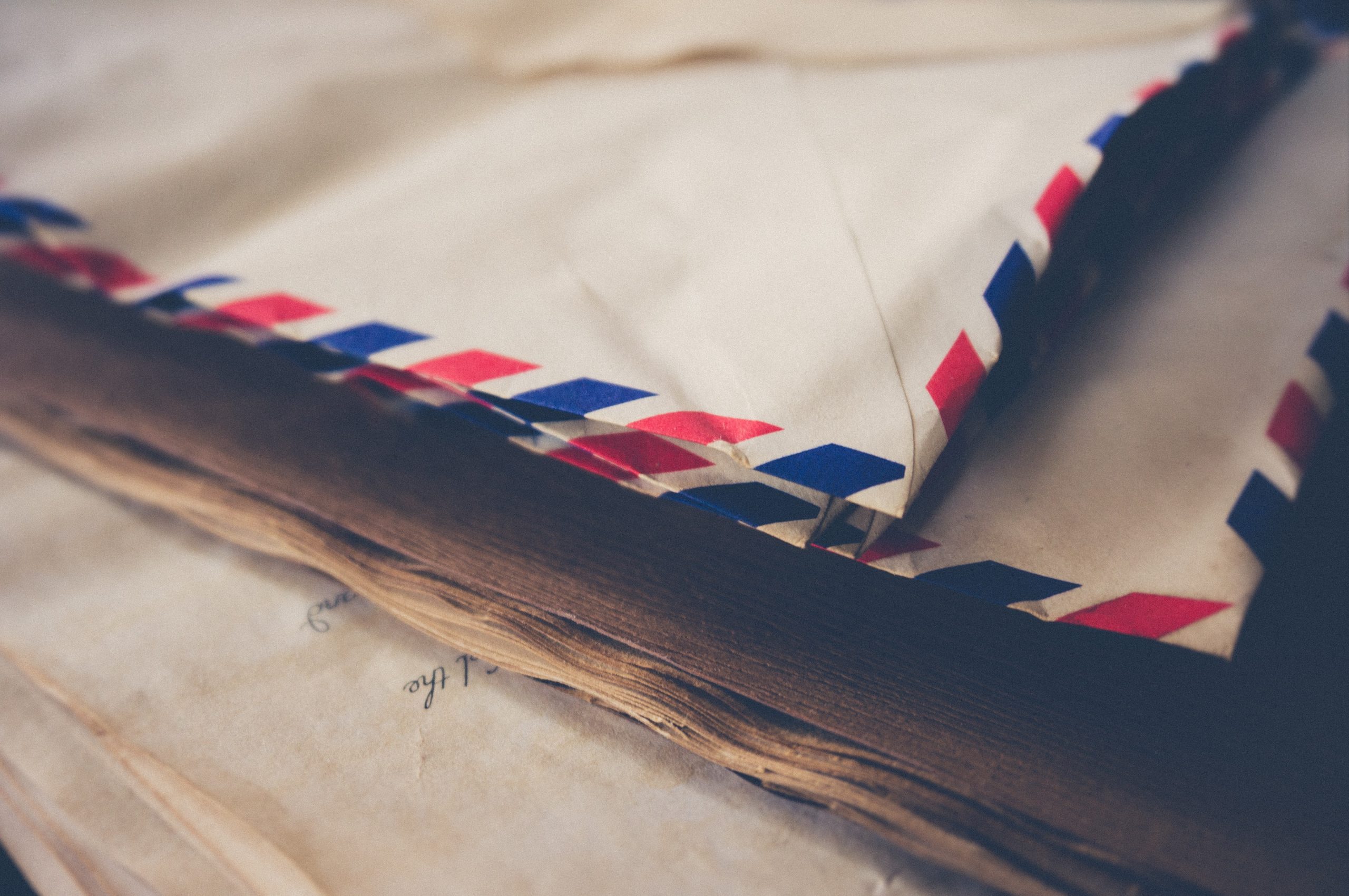 SkyLaw Participates in Ontario's 2021 Budget Consultations
---
SkyLaw advocates for the proclamation of Bill 213, Better for People, Smarter for Business Act, 2020
---
In connection with its preparation of the 2021 provincial budget, the Government of Ontario solicited ideas on how it could support business and position the province for a strong economic recovery.
SkyLaw participated in the consultation, advocating for the proclamation of Bill 213 which as we previously blogged about implements some long-awaited updates to the Ontario Business Corporations Act.
Here's the letter we submitted: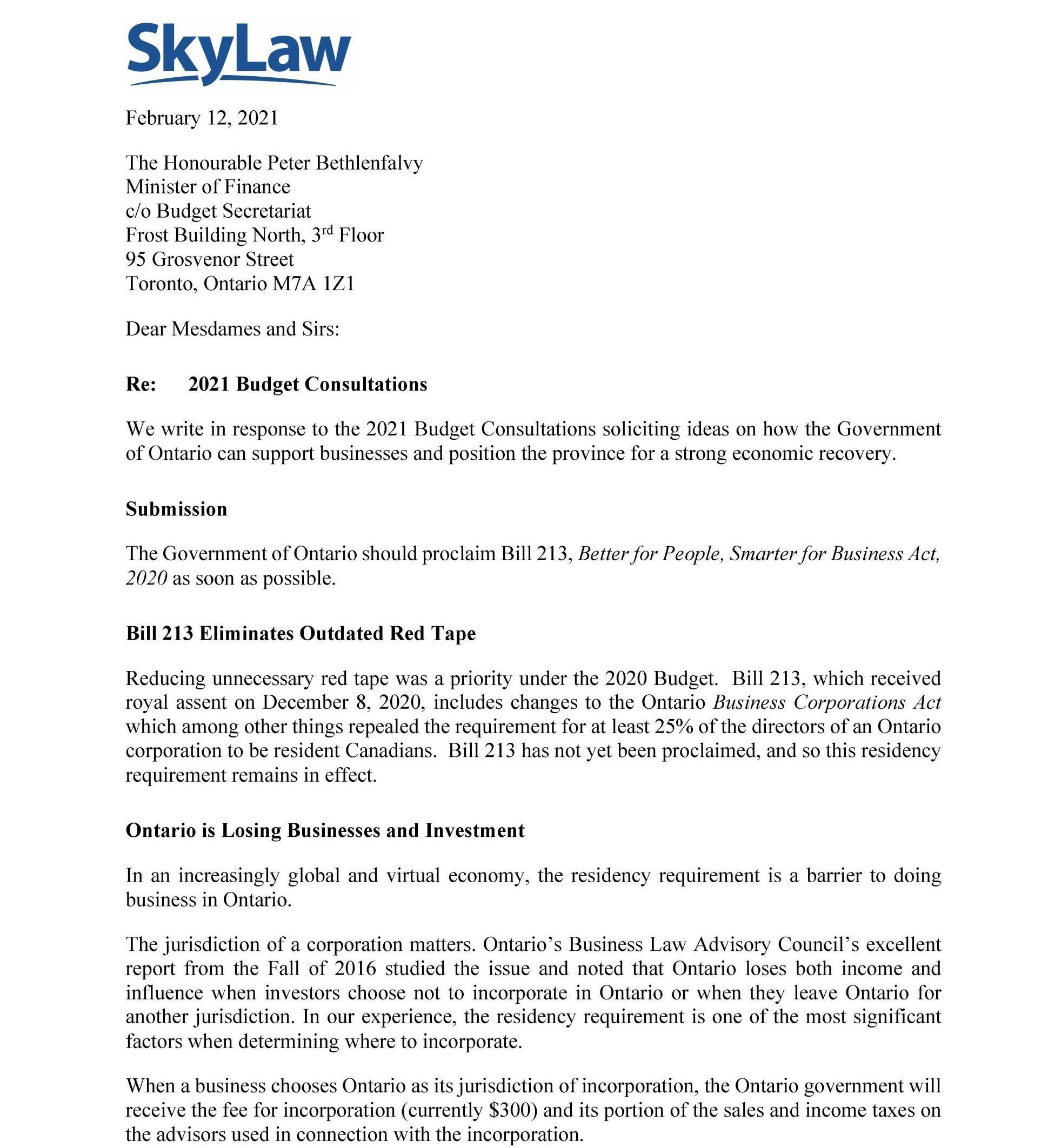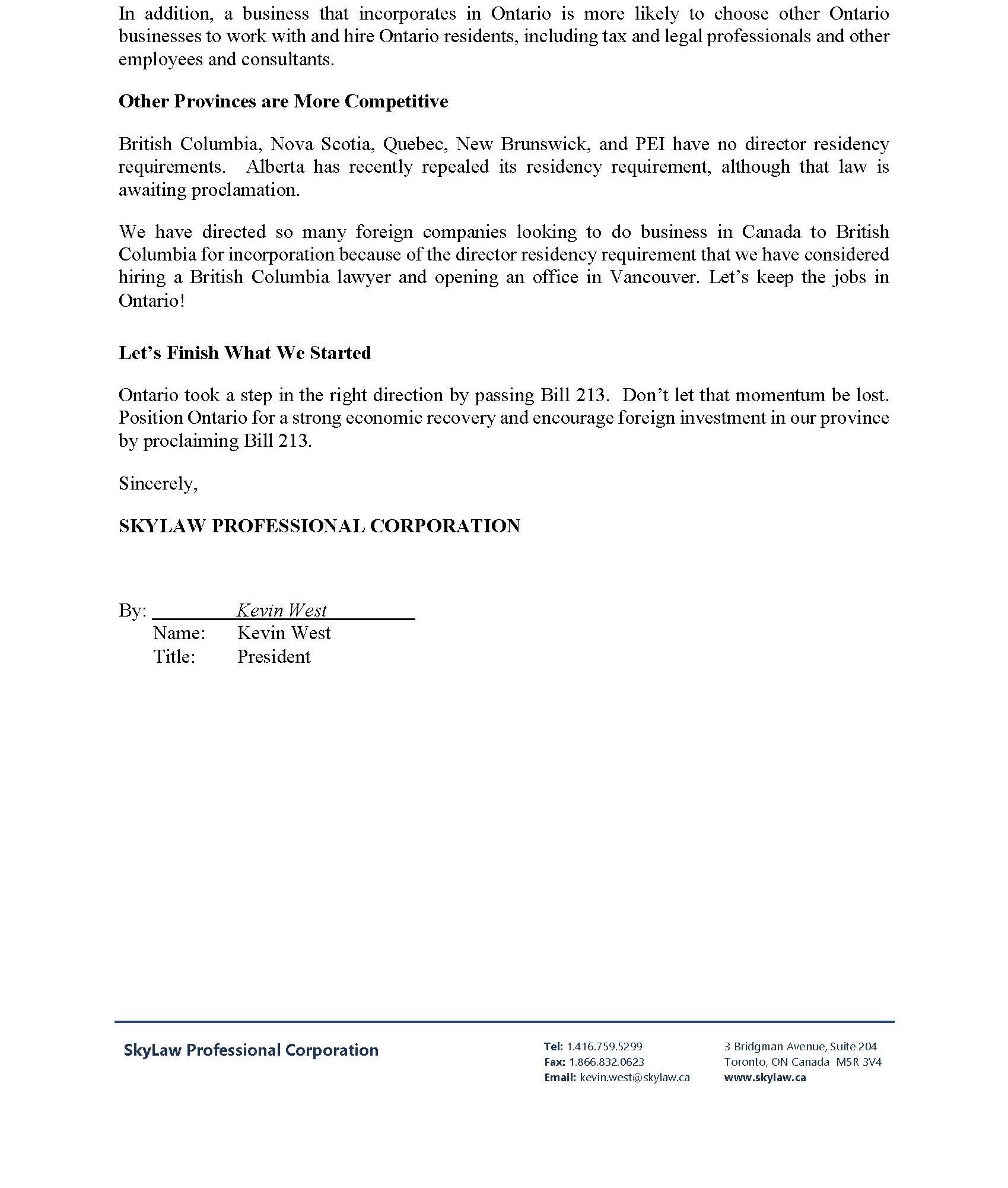 ---
This blog post is not legal or financial advice. It is a blog which is made available by SkyLaw for informational purposes and should not be used as a substitute for professional advice from a lawyer.
This blog is subject to copyright and may not be reproduced without our permission. If you have any questions or would like further information, please contact us. We would be delighted to speak with you.
© SkyLaw . All rights reserved. SkyLaw is a registered trademark of SkyLaw Professional Corporation.