Back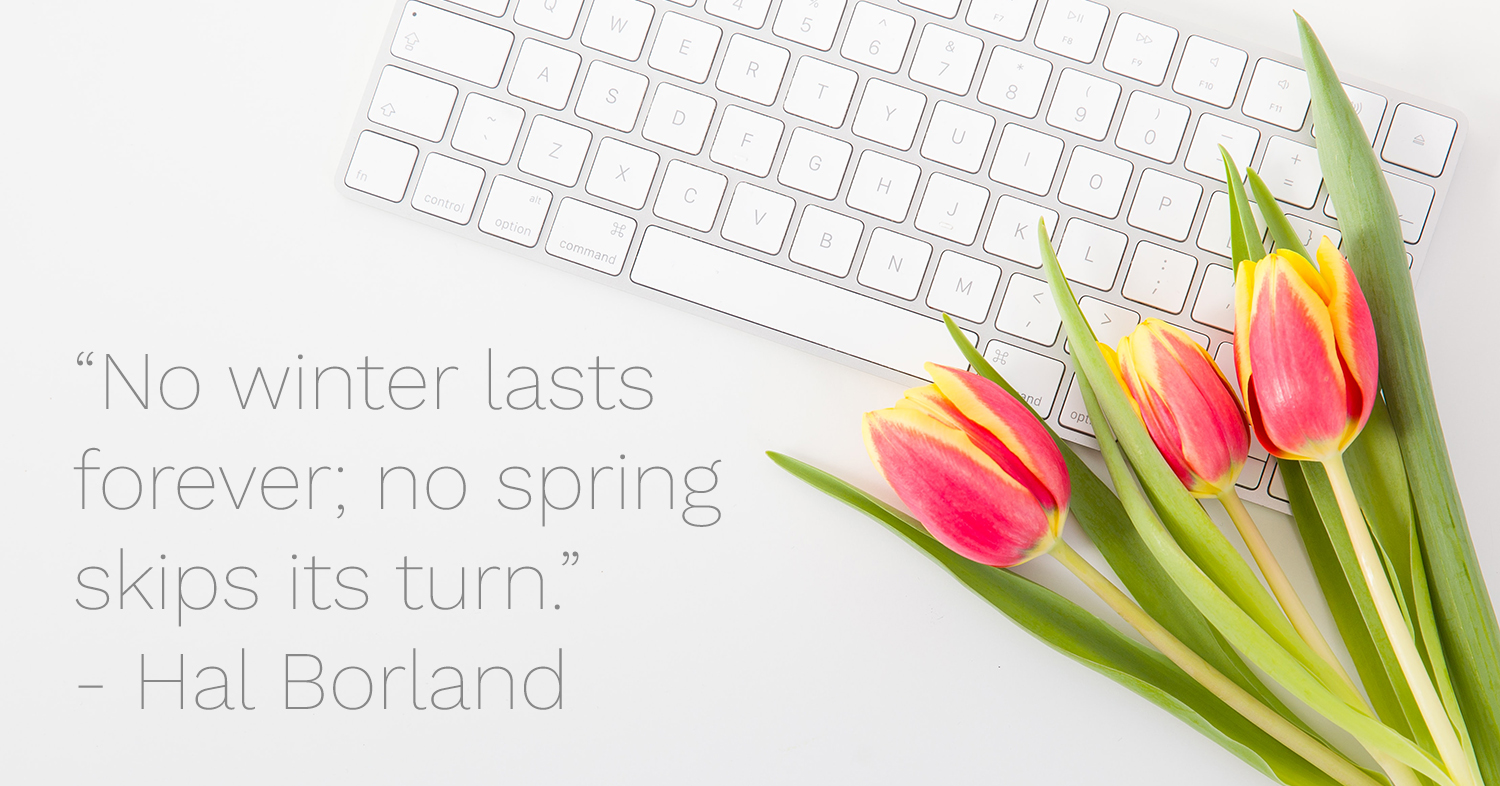 Spring Update 2021
---
SkyLaw Invited to Author Canadian M&A Articles for Chambers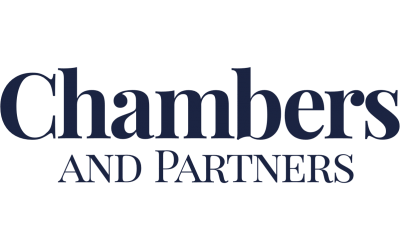 SkyLaw was honoured to be invited by Frank Aquila, the global head of M&A at Sullivan & Cromwell LLP, to be the exclusive author of two articles on Canadian M&A for the highly respected legal publisher Chambers and Partners.
We are pleased to be recognized as thought leaders and experts in M&A in Canada. Chambers guides are provided to over 15,000 leading general counsel and professionals in over 200 jurisdictions globally.
We have submitted to Chambers articles for their M&A 2021 Guide with a detailed overview of Canadian law and practice as well as trends and developments in Canadian M&A. Given the continuing impact of the COVID-19 health and safety measures on Canadian businesses, we explore a number of significant trends in M&A, including recent case law addressing whether an acquisition agreement could be terminated as a result of the impact of COVID-19.
We also describe the heightened scrutiny by the Canadian government on acquisitions by foreign buyers.  The federal government blocked the acquisition of a Nunavut gold mine by a Chinese state-owned enterprise in December 2020, and just recently, the federal Minister of Innovation, Science and Industry announced updates to the 2016 Guidelines on the National Security Review of Investments, which identify areas where foreign investment will be subjected to enhanced scrutiny under the Investment Canada Act.  The changes mean that the Canadian government will increasingly scrutinize foreign investments in businesses that trade in personal data, develop sensitive technology with military or intelligence applications, or mine "critical minerals" such as lithium (used in electric car batteries).
The articles are scheduled to be published April 20, 2021. Stay tuned!
---
British Columbia Court of Appeal Upholds Approval of iAnthus Plan of Arrangement
SkyLaw has been working closely with our client Gotham Green Partners, LLC in connection with the plan of arrangement involving iAnthus Capital Holdings Inc., as we described in our Fall Update. The plan had obtained shareholder and court approval in 2020, but an appeal was subsequently filed.  We are pleased to report that the B.C. Court of Appeal dismissed the appeal and upheld the approval of the plan, satisfying a key condition to the plan's implementation.
One element of the appeal was the timing of the release of iAnthus' Q2 financial statements. In May of 2020, in light of the COVID-19 pandemic, the Canadian Securities Administrators extended certain blanket relief to Canadian issuers, part of which included a 45-day extension for filing interim financial statements.
In the normal course, iAnthus would have issued the Q2 financial statements before the shareholder meeting held to approve the plan. However, iAnthus released the financial statements within the time allowed by the blanket relief order, but after the shareholder meeting and after the court had approved the plan of arrangement as fair and reasonable.
The Court of Appeal confirmed that while a court may refuse to approve a plan of arrangement if financial disclosure is inadequate or incomplete, the Q2 financial statements could not reasonably be expected to have significantly affected the shareholder vote or the assessment of the chambers judge that the plan was fair and reasonable. We provide further analysis of the decision at our blog here.
---
COVID-19 Update
In Toronto, the stay-at-home order was lifted on March 8, 2021 and we are now in the "grey" lockdown zone. Health and safety protocols continue to vary by region. Much of the rest of the Greater Toronto Area is in the somewhat less restrictive "red" zone. Click here for a guide to the provincial restrictions by zone. The provincial government recently permitted outdoor patios to open in Toronto, with restrictions, in time to enjoy some glorious spring weather!
Anyone travelling to Canada continues to be subject to a mandatory 14-day quarantine requirement. If travelling by air, at least the first three nights of quarantine must be in a government-authorized hotel. There are some exemptions to these requirements for individuals who provide essential services. You can find a link to the government's checklist for flying to Canada here.
Batting Practice and the Blue Jays

During the stay-at-home order, gyms, malls and other indoor spaces were closed but residents were permitted to be outside for exercise.
On one particularly frigid January day, Kevin was tossing some baseballs to his daughter Chloe for batting practice in the snowy park when they were approached by a man (who was well bundled for the cold) out walking his dog. He claimed to be the President of the Blue Jays and said that he was really impressed with Chloe's dedication and that his players could "learn a thing or two" from her.
When they got home they saw that Mark Shapiro had tweeted a video of them with this message below. It even went viral!
Cameras in the Courtroom
On November 9, 2020, in response to the COVID-19 pandemic, the Chief Justice of British Columbia directed that all appeal hearings proceed by Zoom videoconference, unless otherwise directed. As a result, we were able to watch the proceedings in the iAnthus case before the Court of Appeal from the comfort of our homes as did our clients located in the United States. At one point there were over 90 participants on the Zoom call. This is a welcome development. In Canada, cameras in the courtroom have been controversial.
The move to online court hearings during the pandemic has not always been smooth. Kevin had invited Chloe to watch the appeal hearing (both being at home as a result of Ontario's stay-at-home order). She marvelled at the number of times the court registrar had to ask one of the litigators appearing before the Court to mute themselves and the technical glitches that occurred and said, "that's just like our classes!"
There is of course the famous toilet flush during one of the first online hearings by the United States Supreme Court, and also the poor lawyer who recently appeared in court as a talking cat because a Zoom filter was left on by a child who had previously used the computer. Notwithstanding these mishaps, we hope that our courts continue to be accessible in this way and that we can watch corporate law develop in real time in courtrooms across the country.
---
SkyLaw Submits Letter to Ontario's Budget Consultations
Back in October, we wrote about Ontario's move to amend the Business Corporations Act to remove the Canadian residency requirement for directors. Our concluding statement: "The changes announced this month to the OBCA are important changes that we hope will come into force swiftly and keep investors coming to Ontario." We are still waiting.
This past February, the Government of Ontario solicited ideas on how it could position the province for a strong economic recovery as the pandemic is gradually conquered. SkyLaw submitted a letter advocating for the proclamation of Bill 213, Better for People, Smarter for Business Act. The Act received Royal Assent on December 8, 2020 but will not come into force until it is proclaimed.
Among other things, Bill 213 eliminates the requirement for at least 25% of the directors of Ontario corporations to be resident Canadians. The residency requirement is one of the most significant reasons why businesses choose to incorporate elsewhere such as in British Columbia, which does not require any directors of its companies to be resident Canadians.
Just last week, we received a request from a law firm in Brazil for two incorporations in Canada. Without any Canadian residents to act as director, we had to send them to our friends in Vancouver so that they could incorporate in British Columbia.
As we state in our letter, the jurisdiction of incorporation matters. When a business incorporates in Ontario, the provincial government receives incorporation revenue, and the business is more likely to work with other Ontario businesses and to hire Ontario residents.
In an age of increasing globalization, and as more people are gathering virtually than ever before, we believe the residency requirement is a growing hurdle to doing business in Ontario. Here's hoping that by our summer update we'll be able to report that this Act has been proclaimed!
---
Our Spotlight Series and Corporate Insights
As corporate law enthusiasts, the SkyLaw team loves sharing our expertise.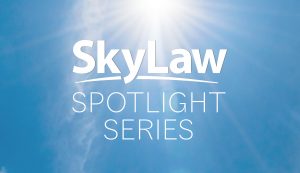 Our Spotlight Series is a collection of blogs that focus on questions and considerations that often arise in our practice, starting right from incorporation. We're proud to announce some updates to our website which now let you view all of our Spotlight blogs at once! Our recent Spotlight blogs include a post about shareholders' agreements and a snapshot of recent shareholder activism in Canada.
We also regularly post blogs on current topics that you can find under "Corporate Insights". Our recent blogs include one on the Ontario stay-at-home order the day it became available (also the day it became effective, which we consternated about in the blog), and an updated blog following the release of the companion case from the recent Supreme Court of Canada on the duty of good faith in contractual performance ("You Gotta Have (Good) Faith: Supreme Court releases decisions in Callow and Wastech").
Whether you're starting a business, at the helm of a mature company, or just looking for some Sunday morning reading, we hope you enjoy reading these blogs as much as we love to write them.
---
Hockey 4 Youth
SkyLaw is delighted to support Hockey 4 Youth, an organization which promotes diversity and inclusion in youth hockey!
Many of us grew up in Canada with the privilege of learning the wonderful game of hockey – a game embedded in our cultural fabric, and we have shared that same privilege with our children. However, there are many people who did not.
Hockey 4 Youth (Let Kids Play Foundation) is a grassroots charity that fosters social inclusion for newcomers and high priority teens of all genders through free ice hockey programs and their off-ice T.E.A.C.H. initiative (Technology, Entrepreneurship, Arts, Community giving, Healthy active living). Since launching a pilot project in Toronto in 2015, Hockey 4 Youth has grown to serve 500+ kids in 8 programs in Toronto, Ottawa and Montreal.
If you too would like to support this great cause, visit https://hockey4youth.org/donate today!
---
Client Spotlight – Suppli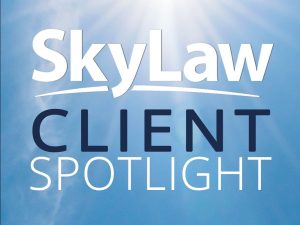 Suppli is a reusable takeout container service that uses an innovative approach to eliminate single-use plastics from the takeout and delivery industry. Female-founded and based in Toronto, Suppli partners with local restaurants to provide reusable containers so customers can enjoy takeout with no waste. In just a few months (and growing quickly!), Suppli has over 1,000 subscribers and 15 partner restaurants.
Suppli is on a mission to help consumers live their values and help businesses operate more sustainably. For more information or to join the movement, check out https://mysuppli.ca.
SkyLaw is delighted to work with the ambitious team at Suppli to ensure their corporation allows ample room for growth. With such an admirable campaign towards sustainability, we are proud to work with clients like Suppli who are trying to make the world a better place, one container at a time.
We look forward to being a part of Suppli's journey, and we hope they continue to "reuse" our services much like the containers they "Suppli"!
This blog post is not legal or financial advice. It is a blog which is made available by SkyLaw for informational purposes and should not be used as a substitute for professional advice from a lawyer.
This blog is subject to copyright and may not be reproduced without our permission. If you have any questions or would like further information, please contact us. We would be delighted to speak with you.
© SkyLaw . All rights reserved. SkyLaw is a registered trademark of SkyLaw Professional Corporation.