About Us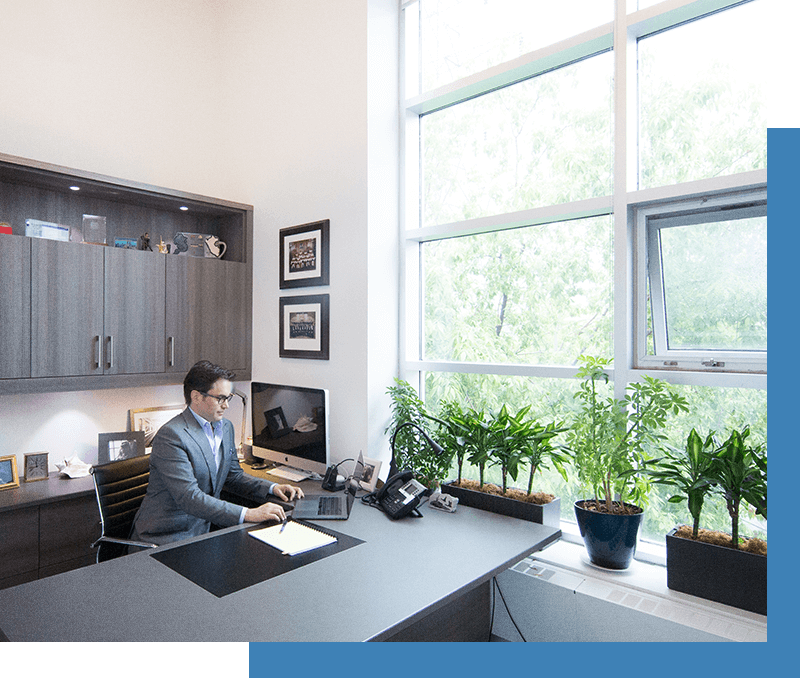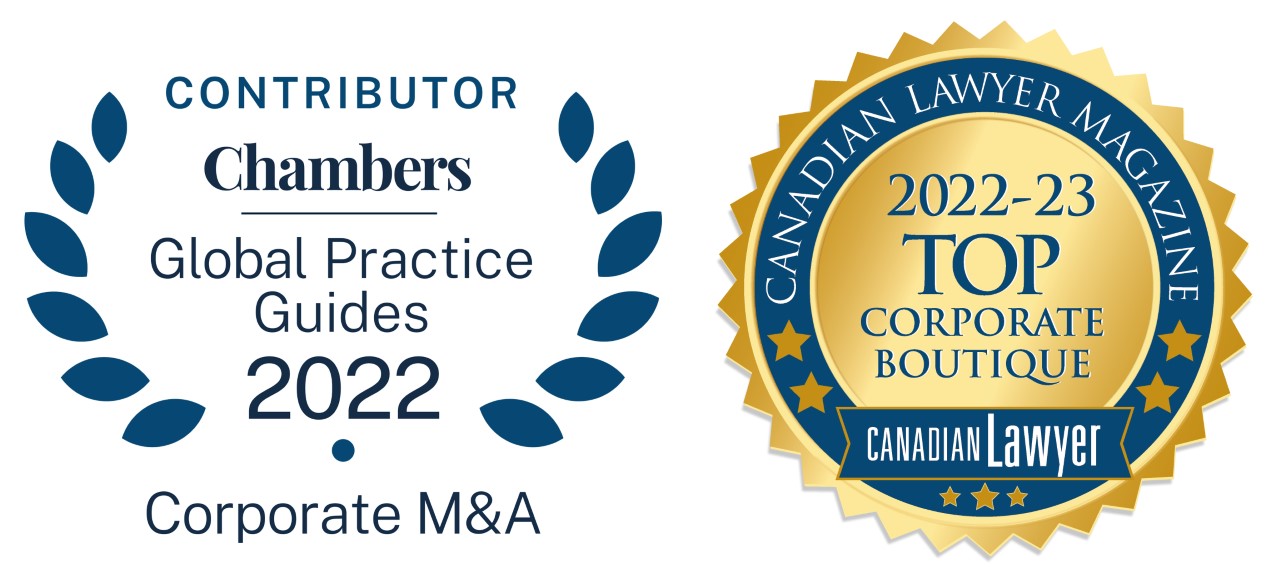 SkyLaw is a premier corporate and securities law firm in Toronto. The SkyLaw team has an unparalleled practice in cross-border M&A, governance and corporate finance. 
SkyLaw advises leading public and private companies on significant corporate transactions involving a wide variety of industries. Our clients range from start-ups to industry-defining multinationals. We're delighted to have been voted one of Canada's Top 10 Corporate Law Boutiques.
SkyLaw was founded by Kevin West in 2010 out of a desire to do great work with great people. After starting his career clerking at the Supreme Court of Canada, Kevin spent nearly two decades with top-flight firms in New York, Sydney, and Toronto.
We are thought leaders with our "Spotlight Series" blogs on key issues such as shareholder agreements, corporate governance, incorporations and share structures. We also post timely blogs on current events, and are honoured to be the exclusive author of Canadian M&A articles for Chambers and Partners, a highly respected global legal platform. Please visit Our Insights to view our latest posts.
We were thrilled to celebrate the 10th anniversary of SkyLaw in October of 2020! Our success over the years has been a direct result of the hard work of our amazing team. You can find more information on our history and team on our Celebrating 10 Years page. We are so proud of all that we have accomplished over the past decade and look forward to the next ten years and beyond!
---
We're doing great work with great people,
& we love it.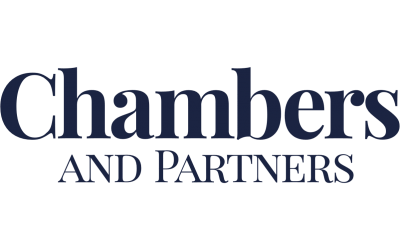 We are honoured to once again be the exclusive author of two articles on Canadian M&A for highly respected global legal platform Chambers and Partners.
Our Work
Explore what clients with needs like yours have accomplished with us.
Our Clients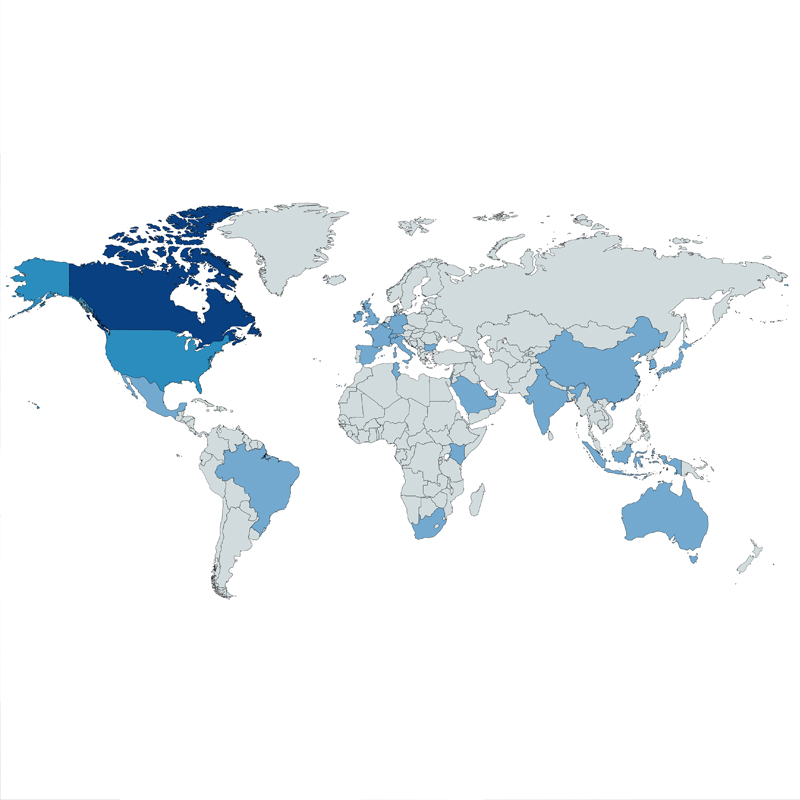 Our Clients
We have the privilege of working with many wonderful clients. We are very selective when it comes to taking on new clients as our focus is on servicing our existing loyal clients.
We have a number of clients in the U.S., Europe and China, and many of our deals are cross-border transactions. This is a direct result of Kevin's international experience and global travels.
Our clients also include long-time friends who have started local businesses and start-up companies doing great things in finance, tech, cannabis, and alternative energy.
Corporate Transactions and M&A
Corporate Transactions and M&A
We work on all types of corporate transactions including major acquisitions, significant investments and reorganizations. Most of our transactions are unique and complex involving many parties and jurisdictions.
Our sweet spot is M&A. We have worked on transactions in a wide variety of industries on both the buy-side and the sell-side for both public and private companies. The majority of our M&A activity involves acquirors based in the U.S., China, Europe and elsewhere around the world.
We also work closely with entrepreneurial businesses and their founders, assisting them through all stages from incorporation to exit. We know firsthand what it is like to start a business and the challenges of growing a company, especially during the pandemic. We understand what is truly important when negotiating a shareholder agreement, bringing on investors, or contemplating a major strategic transaction.
We provide both technical and strategic advice based on our depth of experience, and we execute these transactions to the highest standards. Most of all, we believe in keeping it simple: our work is defined by its clarity.
We are honoured to be the exclusive author of two articles on Canadian M&A for highly respected global legal platform Chambers and Partners. You can read more here. Please see our "Case Studies" tab for some recent examples of the type of work our team loves to do.
Case Studies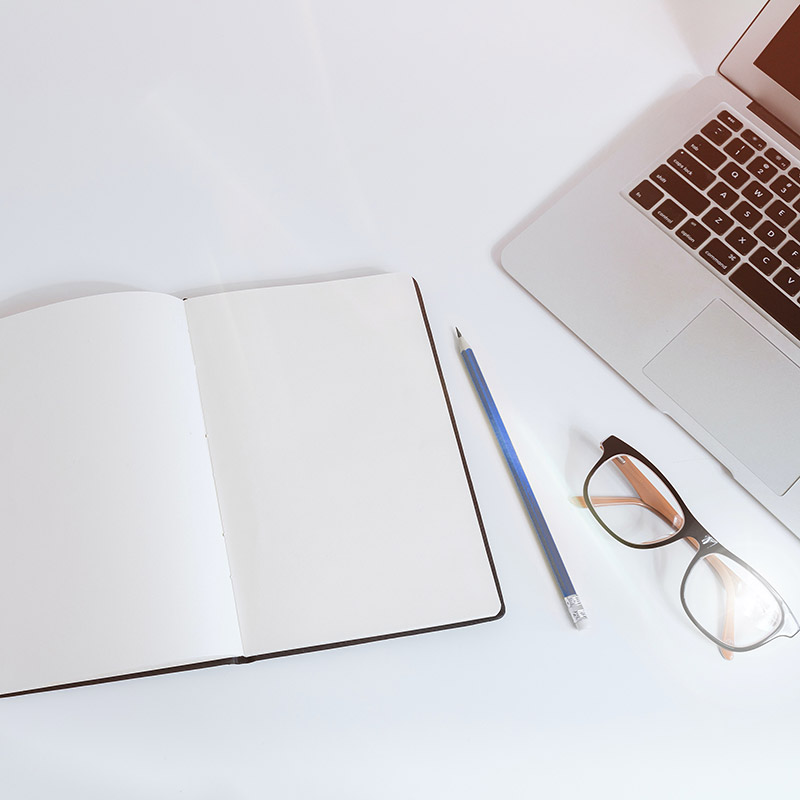 Cannabis Clients
United Rentals, Inc.
Since 2011 we have worked on the acquisition of a number of companies in Canada for United Rentals, Inc. (NYSE:URI), the largest equipment rental company in the world. We were introduced to United Rentals through Kevin's former firm Sullivan & Cromwell LLP.
The SkyLaw team manages each transaction from beginning to end and engages local counsel and specialists such as real estate and employment counsel as needed. Recently SkyLaw assisted United Rentals with its investment in a Canadian technology company.
Gotham Green Partners, LLC
SkyLaw has worked closely with the principals of Gotham Green since it launched its first cannabis private equity fund in 2016. To date we have worked on over US$300 million in investments by Gotham into a variety of cannabis companies, including Gotham's initial investment in iAnthus (CSE:IAN) in May 2018 of US$50 million, which at the time was the largest-ever investment by a single investor into a publicly traded company with US cannabis operations.
Recently, iAnthus announced the execution of a restructuring support agreement negotiated with Gotham and certain other debenture holders. SkyLaw is working closely with Gotham on the transaction together with Kevin's partners at his former firm Davies Ward Phillips & Vineberg LLP, who are providing the restructuring and tax advice to Gotham. Gotham is expected to have secured debentures, junior debt and approximately 42.2% of the common shares of iAnthus at the effective time of the arrangement, and iAnthus will continue to have its shares listed on the Canadian Securities Exchange.
New Maple Holdings Ltd.
We work with many start-ups and mature companies in the cannabis industry, helping them get established and raise capital.
Our client New Maple Holdings is a great example – its wholly-owned subsidiary Canwe Growers Inc. received its Cannabis Act licence from Health Canada three years to the day after SkyLaw incorporated the company. Canwe, which is licensed for standard cultivation, processing, and sale of cannabis, operates from a custom-built production facility just 1.5 hours from downtown Toronto.
SkyLaw's work with New Maple has included a broad variety of corporate and securities matters, from shareholder agreements to financings as the company continues to grow.
Global Food and Ingredients Inc.
GFI is a fast-growing Canadian food and ingredients company focused on value-added processing of pulses and specialty crops that was founded by long-time friend of the firm David Hanna. SkyLaw is pleased to have assisted GFI since its incorporation with its corporate structuring and its equity and debt financings.
Recently SkyLaw was the lead law firm on the acquisition by GFI of three processing facilities in Saskatchewan and the related secured financings. The facilities clean, colour-sort, bag and process a variety of lentils, peas, chickpeas and other specialty crops to export-grade specifications where they are then shipped by rail or truck.
The Kinwood Project Inc.
One of SkyLaw's newer clients, The Kinwood Project, is a leader in modern bereavement services, applying professional expertise in production, design and communication to honour lives through celebration of life events, films and custom projects.
SkyLaw worked with the Kinwood founders from incorporation to determine the ideal corporate structure for the endeavour and put in place a shareholder agreement and the other key agreements they needed to launch their project.
Our Corporate Services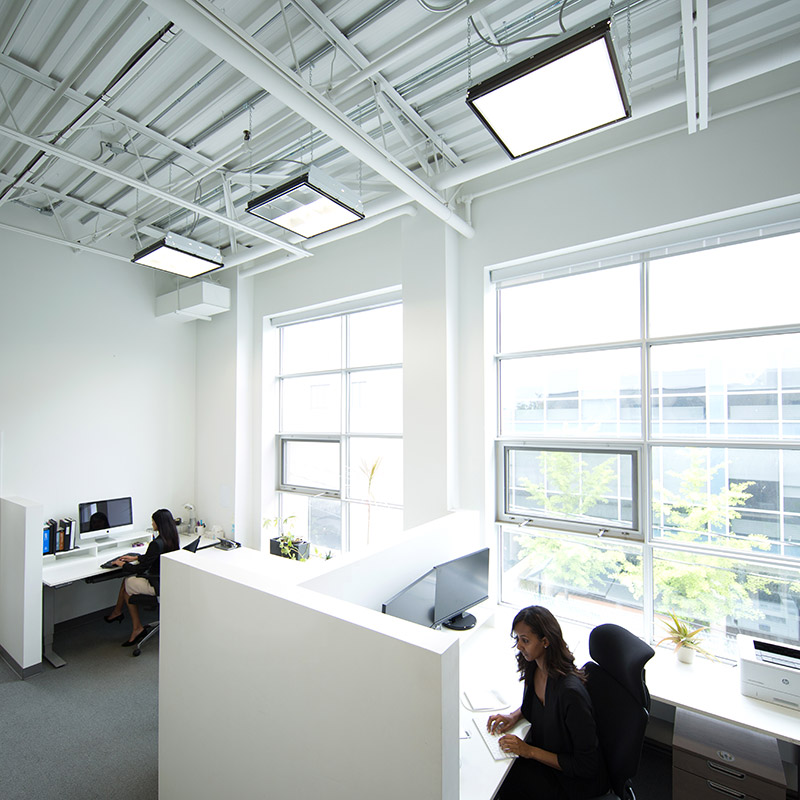 Our Corporate Services
We are dedicated to providing premium corporate services to our clients.
We currently maintain over 160 corporate minute books and limited partnership record books in our Toronto office. Each book has been fully scanned and is available to our clients through our online portal.
We provide a comprehensive range of corporate services to Canadian and international clients, including conducting incorporations, corporate annual compliance filings, extra-provincial registrations, business name registrations, foreign branch registrations, and limited partnership formations throughout Canada.
We often work closely with tax professionals to seamlessly implement the corporate steps of tax reorganizations.
We also assist other law firms with corporate search requests and securities filings such as 45-106F1 filings through SEDAR, the Ontario Securities Commission, and the British Columbia Securities Commission.
We would be delighted to hear how we can be of service to you.
Contact Us