About Us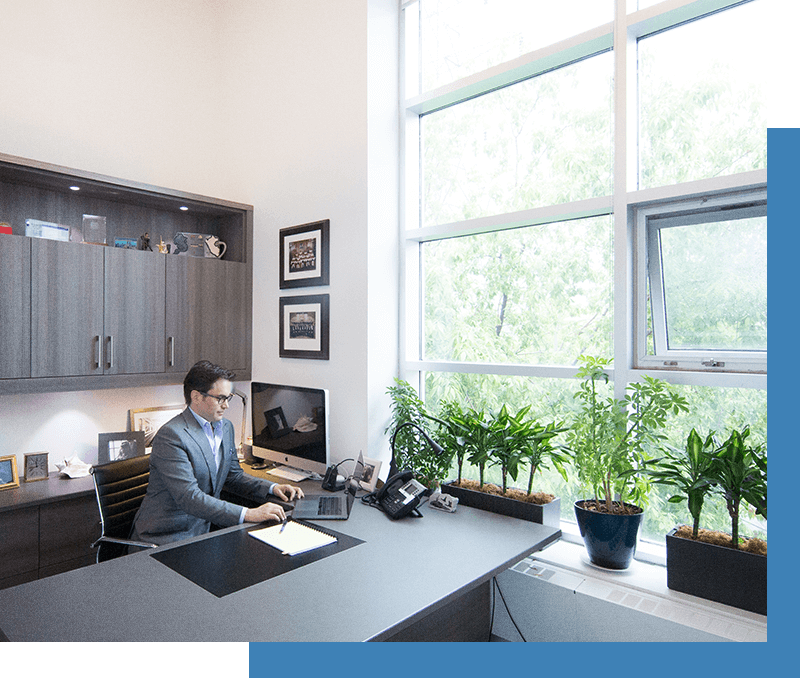 SkyLaw was founded by Kevin West in 2010 out of a desire to do great work with great people. After starting his career clerking at the Supreme Court of Canada, Kevin spent nearly two decades with top-flight firms in New York, Sydney, and Toronto, building an unparalleled practice in international M&A, governance, and finance.
SkyLaw was born from Kevin's desire to offer Bay Street level expertise in an entrepreneurial way – from travelling to clients' own offices to work on a deal, to using technology to make our work more efficient.
Our goal is to replicate the full-service experience clients have at large law firms, with the white-glove service level of a boutique. Our practice is focused on corporate and securities law and specific regulatory areas such as cannabis law.
Where our clients need specialist lawyers in other practice areas, such as tax, IP, or employment law, we source the right lawyer from our diverse network across Canada and globally. We refuse referral fees as we make sure that we work with the lawyer who we think is best suited for our client's needs.
SkyLaw, which was named after the cloud computing of which the firm was an early adopter, has blossomed. Thousands of deals later, we have been voted one of Canada's Top 10 Corporate Law Boutiques and our clients range from exciting start-ups to industry-defining multinationals.
---
We're doing great work with great people,
& we love it.
Proudly celebrating 10 years in business.
Our Work
Explore what clients with needs like yours have accomplished with us.
Our Clients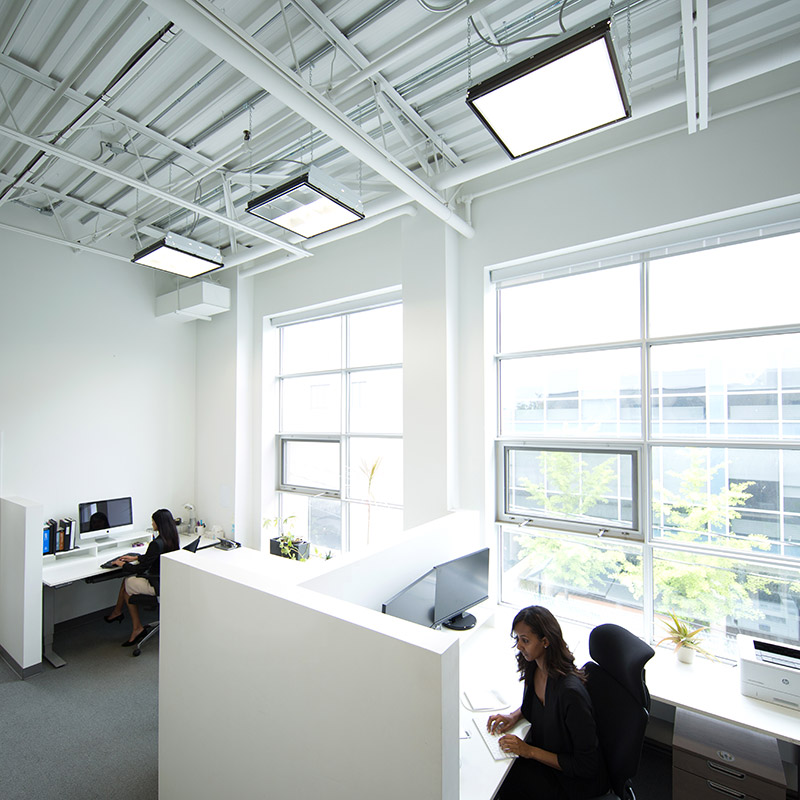 Our Clients
We have the privilege of working with many wonderful clients. We are very selective when it comes to taking on new clients as our focus is on servicing our existing loyal clients.
Many of our deals are cross-border transactions as we have a number of clients in the US, Europe and China, a direct result of Kevin's international experience and global travels.
Our clients also include long-time friends who have started local businesses and start-up companies doing great things in finance, tech, cannabis, and alternative energy.
Corporate Transactions and M&A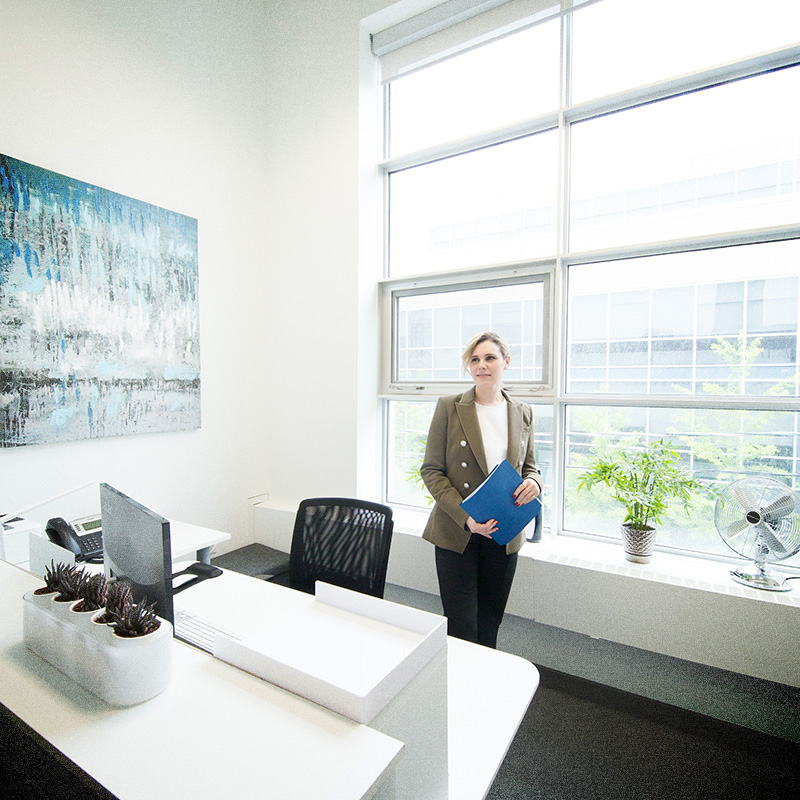 Corporate Transactions and M&A
Our sweet spot is M&A. We have worked on transactions in a wide variety of industries on both the buy-side and the sell-side.
As an example, earlier this year we worked with the wonderful owners of a manufacturing company that they had started from scratch several decades ago in the sale of their business to a private equity fund.
Since 2011 we have worked on the acquisition of a number of companies in Canada for United Rentals, Inc. (NYSE:URI), the largest equipment rental company in the world.
Most of our transactions are unique and complex involving many parties. We are currently working on acquisitions in the cannabis, tech and commodities sectors.
Cannabis Clients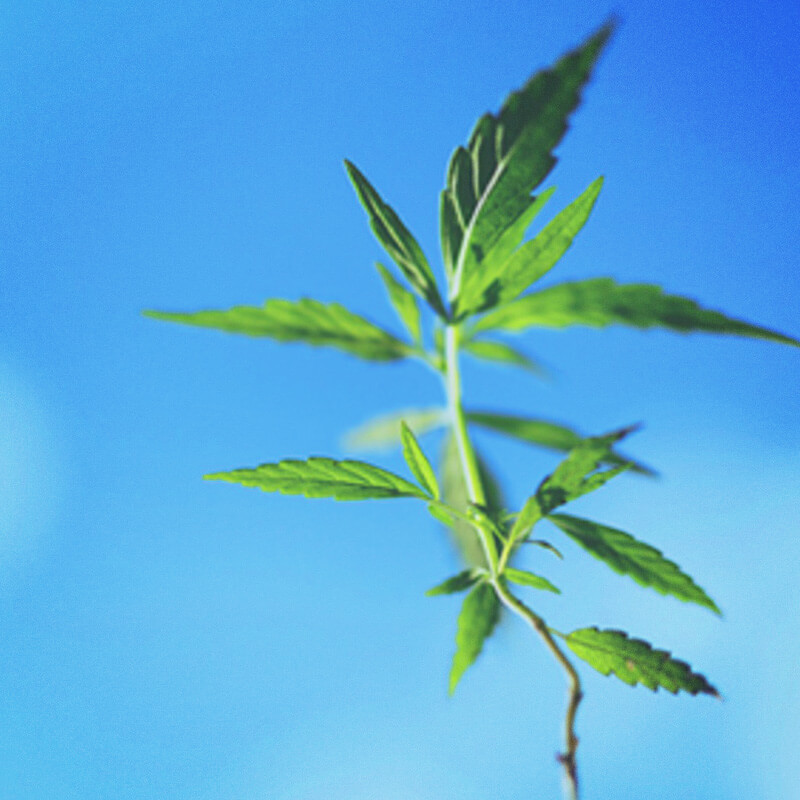 Cannabis Clients
We work with fast-growing licensed producers of cannabis. We are thrilled that our client Northern Green Canada Inc. received its sales license in January. We work on a wide variety of matters for Northern Green including financings, joint ventures and cannabis regulatory matters. We are so proud to work closely with the founders and board members Lisa and Mary who have an amazing story.
SkyLaw client Gotham Green Partners, LLC is an early mover in the cannabis industry. SkyLaw has worked closely with the principals of Gotham Green since it launched its first cannabis private equity fund in 2016. We have provided the Canadian securities law and due diligence advice on over $550 million of Gotham's investments in a variety of Canadian companies, including MedMen Enterprises Inc. (CNSX:MMEN), iAnthus Capital Holdings Inc. (CNSX:IAN) and Cannex Capital Holdings Inc. (now 4Front Ventures Corp.) (CNSX:FFNT).
We started working on cannabis deals back in 2015 when we represented Pharmacan Capital, now Cronos Group Inc. (TSX:CRON), in its acquisition of Peace Naturals and on a variety of joint ventures and strategic initiatives. We were delighted to work with Cronos on its precedent-setting listing on NASDAQ in 2018 and we congratulate the hard-working Cronos team on all of their achievements.
Our Corporate Services
Our Corporate Services
We provide dedicated, premium corporate services including incorporations in any jurisdiction of Canada. We maintain over 90 minute books in our Toronto office and each book is fully scanned and available to our clients through our SkyLaw portal.
Lisa Silver Slayter loves tax and we often work on implementing the corporate steps of tax reorganizations.
We provide services to other law firms such as corporate searches and SEDAR filings.
We would be delighted to hear how we can be of service to you.
Contact Us